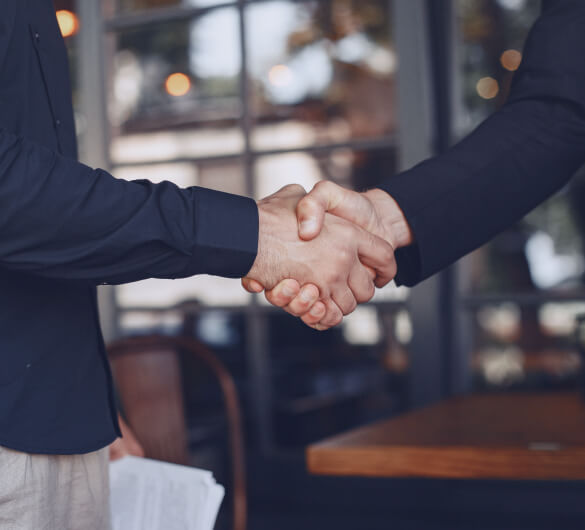 We Are

Experienced

In Digital & Business Services...
Mobfast offers a wide range of services to our advertisers. Some of them include:
Content Marketing, Social Media Marketing, Email Marketing, Display Advertising and much more.

Expert Team
The framework and method depends on expert team.

Target Fulfill
We've grown and expanded our services on firms.